Strong customer relationships – nationally as well as internationally – have always been important to us, because it is only through close collaboration and the success of our customers that we can also grow. Therefore, in this department, everything from strategic account planning to account development to maintaining your network will be a part of your daily tasks.
Opinions from the team
In order for you to be able to get a better impression of things, we asked your future teammates for a few personal insights.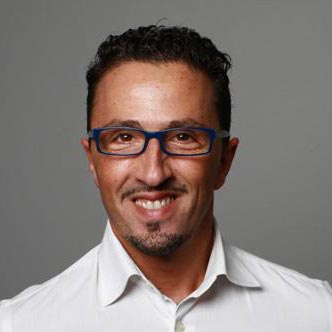 "Entering a new market is always challenging, but also exciting at the same time! At Sport Alliance, we can count on passionate, motivated and talented people to achieve just that and much more."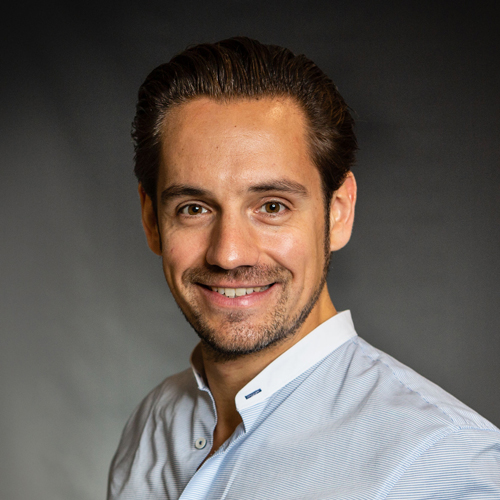 "With the help of our outstanding products, I can support customers in becoming, and remaining, more successful. Together with my inspiring teammates, we are therefore able to perfectly pursue our passion."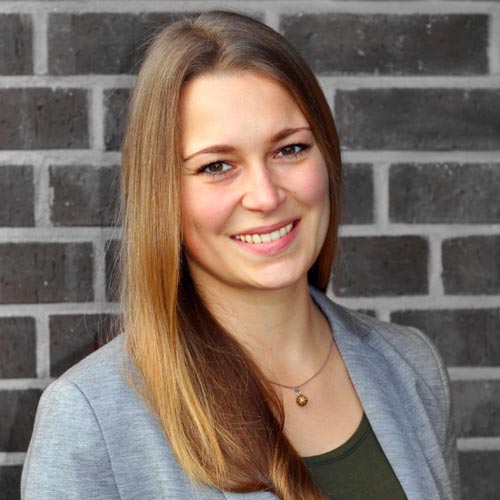 "Working with customers from all over the world and introducing Magicline to the global market is really exciting! Especially when you are surrounded by an international team of highly motivated people with the same goal in mind."