All happy and contented with our e-commerce
With Bedarf.de, we centralise and simplify goods purchasing for sports studios. This ranges from complex access controls to promotional items and consumer goods. We bundle all relevant suppliers and offer our customers individual purchasing solutions.
Our customers include individual studios and small chains from a wide variety of sports areas. In addition, withbedarf.de SELECT, we have created special procurement solutions, which we use to supply the largest chains in Germany.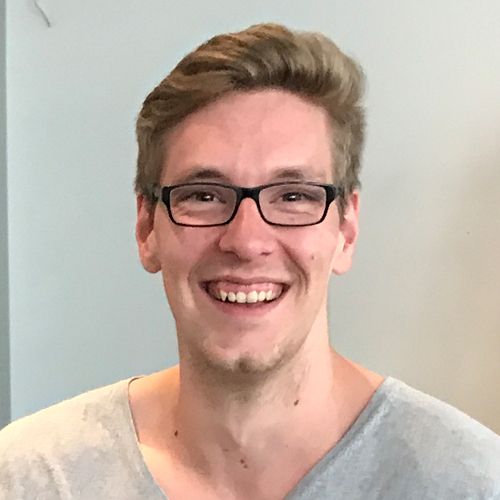 "We are working on our common vision 'More Sports', which is in total accord with our mission to reduce the cost of purchasing for our customers. This motivates our team in every respect!"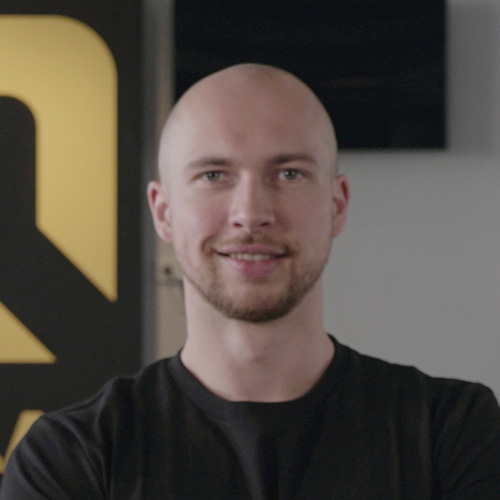 "With bedarf.de SELECT, we offer gym chains a purchasing solution with real added value! It's great to be able to simplify this complex business process for our customers."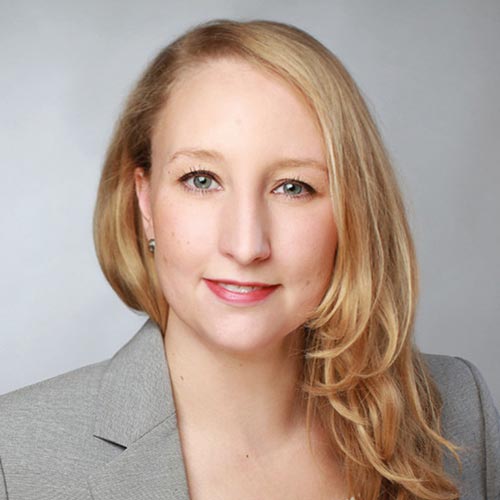 "We know the needs and challenges of the fitness industry, regardless of whether we're talking about an independent studio or an international chain. It's even nicer to be able to offer them solutions for these with our products."
Regardless of whether we're taking orders for individual studios or setting up a custom-branded online shop for a chain, it is important to us to develop and find the best prices and solutions for our customers.
We have therefore built up a relationship of trust with our customers over the years. Our services are still primarily available to customers in Germany. But that's to change soon, so we can start with our first steps towards internationalisation.
What we do
Provide, optimise and develop the online shop Bedarf.de with explicit features for our B2B customers

Provide the individualised shop for studio chains with Bedarf.de SELECT

International sourcing of products and relevant suppliers for the industry

Processing orders, taking care of logistics services along the entire order process

Provide support for our customers' branding for various products from the advertising media sector

Initialise complete studio hardware (from the shell construction to initial operation)