So that our customers always feel that they are in good hands with us and have a contact person for all their needs, we have built up an effective Customer Success Team in recent years. Here, you will support your customers with onboarding, everyday processes and technical questions – by phone, in chat, by email or remotely.
Opinions from the team
In order for you to be able to get a better impression of things, we asked your future teammates for a few personal insights.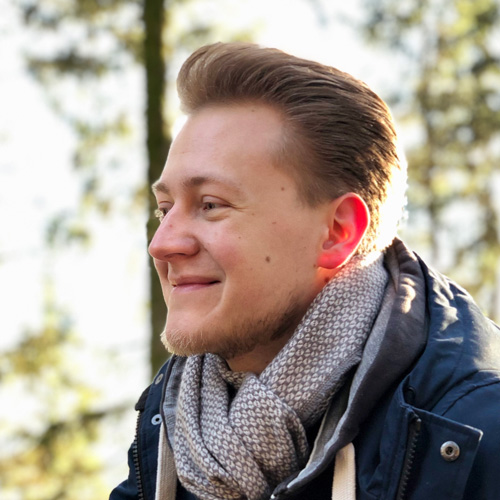 "We are convinced that our products offer great added value for studio owners around the world – and we can't wait to see how our software solutions are embraced internationally."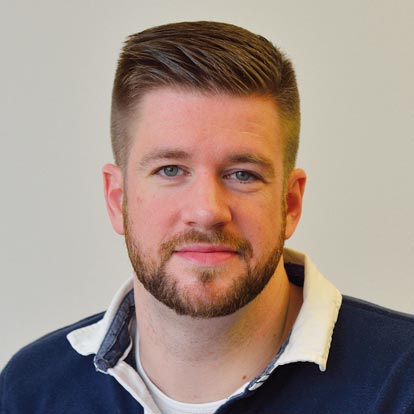 "It's a pleasure to see how the Customer Success department continues to grow, especially internationally. We make use of every day to support our customers even more effectively with future-oriented innovations and the best care. It's great to be a part of this development."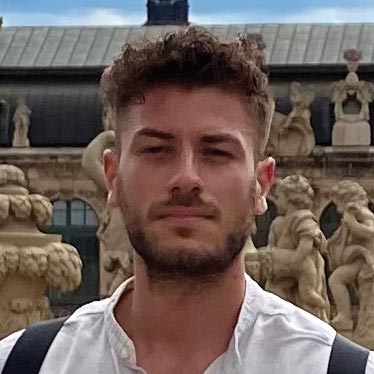 "As a Customer Success Manager, you have the chance to get to know customers from all over the world and to establish a connection with them. That is so much fun, especially when you work with such a strong team that always gives more than 100%."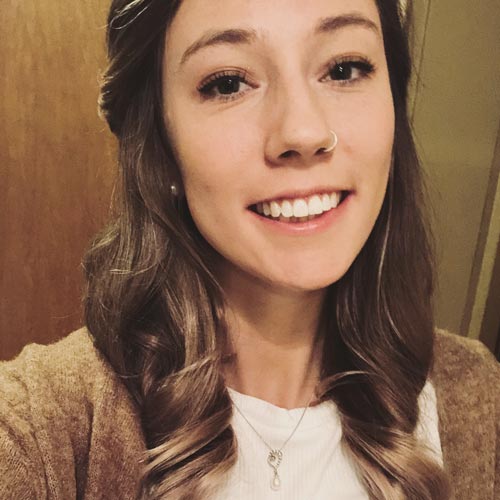 "The development that we have seen in just the last year alone is unbelievable. The cherry on top, though, is my colleagues. From day one onwards, I was part of a new, big family."