Financial services of the future
We are a rapidly growing financial service provider that specialises in the fitness industry.
Our customers include fitness providers of various sizes and with different requirements. We are able to offer the best products for every one of them, with our services like MemberCash or MemberService, thereby covering the entire membership fee management process. So, our customers no longer have to worry about a thing.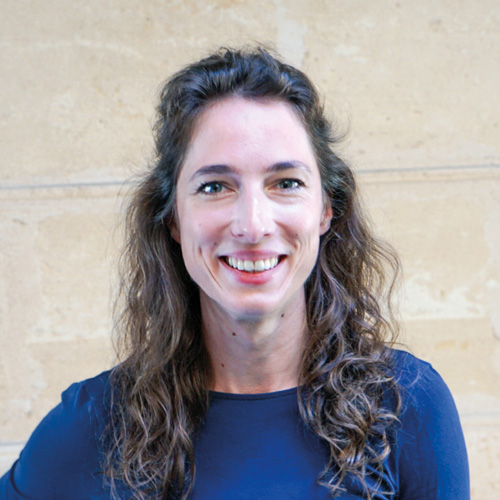 "We not only take care of collecting the membership fees, but also support our customers in the event of payment problems. Our member portal focuses on user-friendliness, speed and simplicity."
Even if we work in a technology-driven fashion, with numbers being our core business, personal contact with our customers is important to us – as is their success.
With this approach, and with a portfolio of innovative products in our chest, our goal is to internationalise Finion Capital. By doing so, we will soon be able to support fitness providers around the entire world in optimising their membership fee management.
What we do
Direct debit management with MemberCash

MemberService for the benefit of our customers

Handle the entire membership fee management process for studios

Complete integration of our services into the Magicline software of our customers