All-in-one software solution for the fitness industry
With Magicline, we have developed Germany's largest cloud-based – and also multi-award-winning – gym software.
Our 8,000 customers include small and medium-sized sports schools, as well as yoga, physio, EMS and fitness studios, right down to the largest fitness chains in Europe.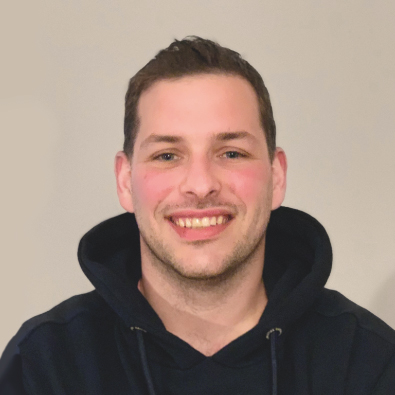 "We work continuously with our customers and partners to create the best digital customer experience. With Magicline, we have created one of the most flexible solutions on the market that can be used by small studios and international chains. Our goal: Our customers' success."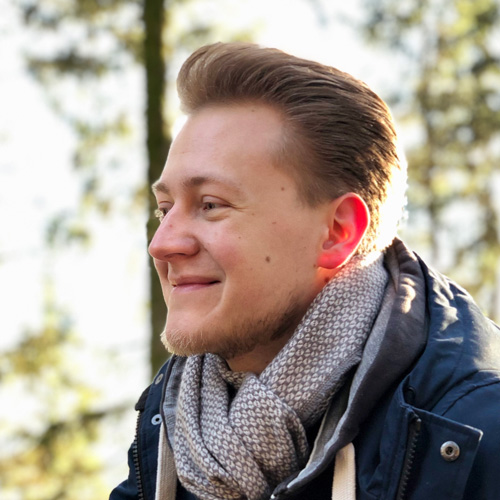 "For over 30 years, our sports-mad team has been working closely with our customers to provide them with comprehensive software that digitises the entire customer journey."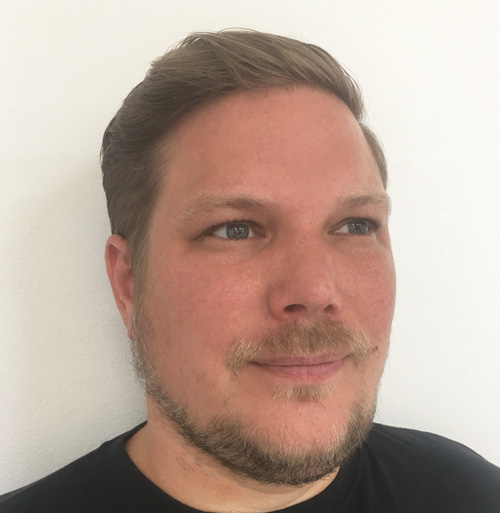 "Through the constant further development of our platform, we ensure, like no other provider, that our customers will still have a robust and innovative software solution to hand in 10 years."
Launched in Germany, we are now conquering the world with our software solution and offering Magicline in France, Italy, Spain, BeNeLux and the entire English-speaking region – and that's just the beginning.
Personal exchange with our customers is important to us, because it gives us first-hand information about the features they need in order to be able to run their studios successfully. Based on this, we continuously develop our software and support our customers in digitalising their systems.
What we do
Provide the all-in-one gym software Magicline

Further develop and newly develop features

Provide advice to our customers based on their individual needs

Optimise studio and gym processes using our software