Would you like to give our products and brands a personality? Then you've come to the right place in our Marketing department. Whether website, video or press work, design or social media – everything is brought together here. You will work in a diverse team in which you can contribute your creativity and ideas.
Opinions from the team
In order for you to be able to get a better impression of things, we asked your future teammates for a few personal insights.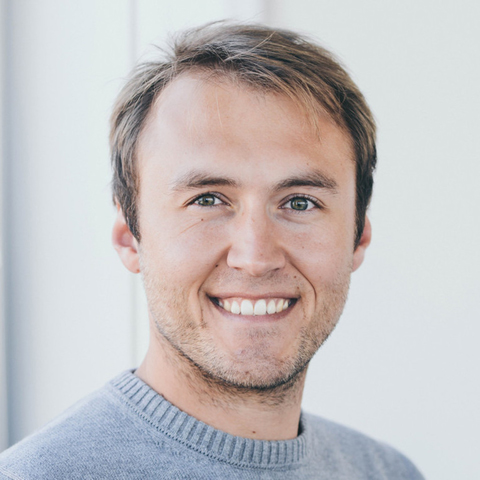 "Our hearts burn with fervour for Sport Alliance and our vision of promoting more sport in life through state-of-the-art technologies. This fire fuels our marketing and our communications every day, which is unbelievably fun."
"Hugely varied work in a great team, with terrific people, who all have a vision – it's fun and it makes sense. And we do all this in an appreciative environment in which we have all the creative freedom in the world. You can't get better than that."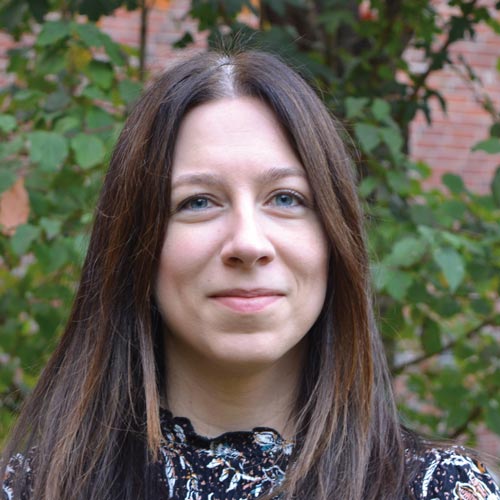 "The diversity within the team and in the tasks we do is unique. With internationalisation also come new channels, new target groups and new challenges. It never gets boring, and that's great!"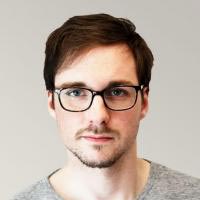 "We design and develop the digital channels of our company so that more and more people around the world can be inspired by our vision."