Easy access to sport
With the MySports.com booking portal and the MySports member app, we have developed two products that make access to sport as easy as possible for everyone.
This is because we use digital channels to connect fitness providers with those who work out. This greatly simplifies the process of booking courses or communicating with members.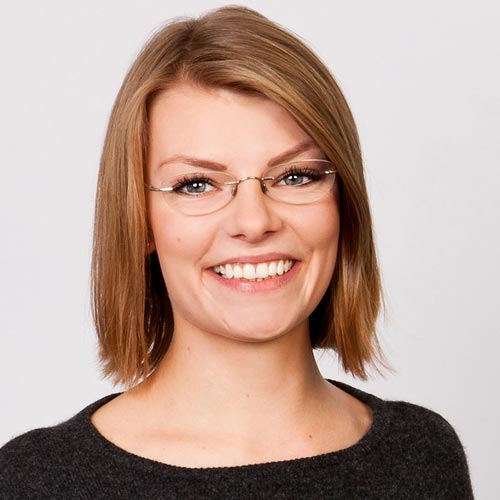 "With the MySports booking portal and the MySports app, we have developed products that strongly support our customers in their everyday business. For many, these services have become indispensable."
We are proud of what we have accomplished so far. For example, the MySports app became the best-rated member app in the App Store, with over 15,000 ratings and 4.7 stars.
And we have only just started with our MySports offering. The internationalisation and expansion of our platform are clearly a focus.
What we do
Provide and further develop the MySports app

Provide and further develop the MySports booking portal

Develop new features

Provide advice to our customers and help them establish their online presence