A strong team needs a strong coach – and that's exactly how we see ourselves in the People & Organisation department. Our talents are the cornerstone of our success. There is therefore a lot to do, from job interviews and further training to team events. At the same time, we support the organisational structure and workflow management activities with questions about agile/new work, change/transformation and legal issues.
Opinions from the team
In order for you to be able to get a better impression of things, we asked your future teammates for a few personal insights.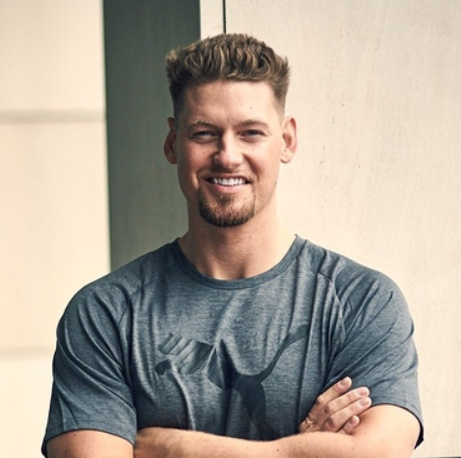 "Our talents are our greatest asset here in the company. Talent combined with the hard work we do is an unbeatable combination."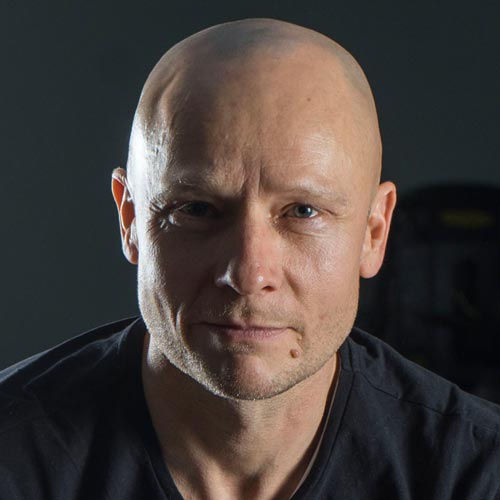 "Professional and personal development are guaranteed with us, and that comes with as much responsibility as you would like to take on. We know exactly what we want to achieve together. Every day, I learn something new, and, every day, I know why I am here and what I am here for."
"I'm really looking forward to the further growth of Sport Alliance. By strengthening personal responsibility and decentralisation in combination with transparent communication, we are all working to reduce the complexity that arises and to act in a focused, target-oriented manner. And we do so with a lot of pleasure and joy!"
"For me, the special thing about Sport Alliance is the corporate culture: professional work on equal terms with a lot of personal responsibility in a family atmosphere, coupled with a shared passion for our vision. I am happy to face new challenges every day and to grow with them."