EasySolution and Magicline join forces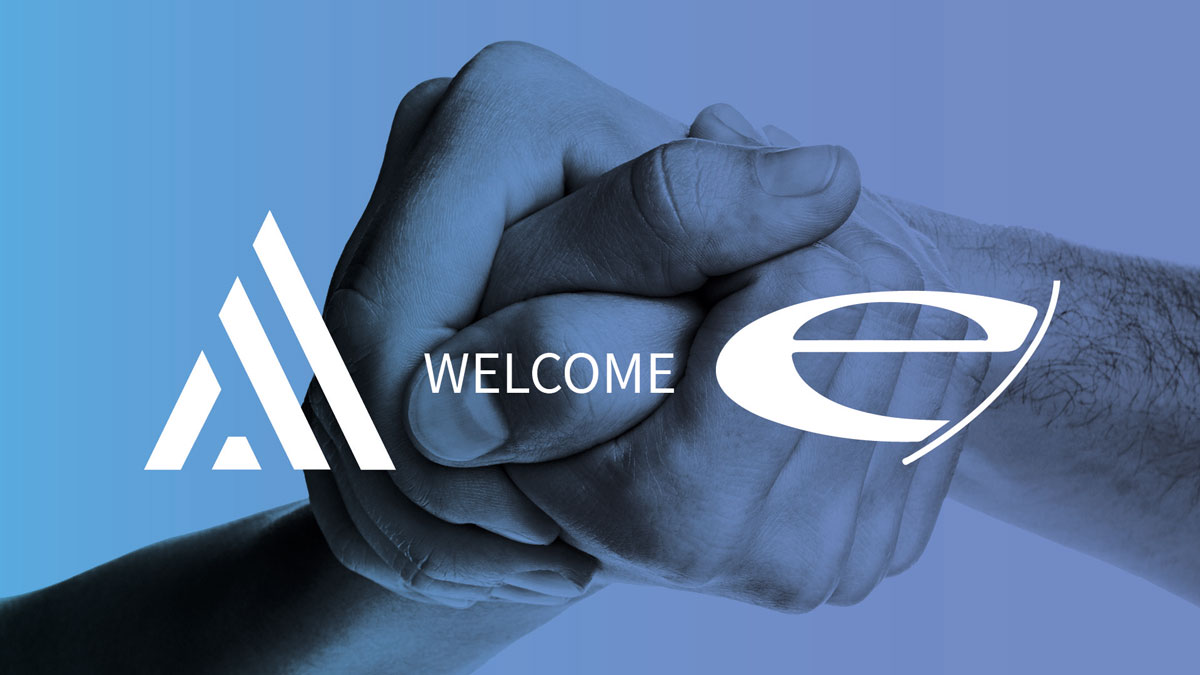 The Hamburg-based software company Sport Alliance has acquired easySolution GmbH. With the "Magicline" team and the "easy software" team, the Sport Alliance Group is bundling the two most successful teams for gym and sports facility management software in Germany, Austria and Switzerland.
Both companies are continuing their successful cooperation from the early days. The team and technology of easySolution GmbH will be merged into Sport Alliance.
Easy Solution and Magicline have a historical bond
"What belongs together grows together" - this is the motto under which Sport Alliance announces the acquisition of easySolution GmbH from Willich. Both companies share a common history, as they were close partners in their early days. Later, they parted ways and easySolution began developing its own management software.
The best of both worlds in just one platform
"The years of separation between easySolution and Magicline are finally over. There is a great opportunity for both companies from this merger to become one of the world's leading providers of management solutions in the fitness industry. We are very excited to welcome the great team from easySolution to Sport Alliance," says Daniel Hanelt, Managing Director of Sport Alliance.
Together, they are now working on the further development of the cloud-based Magicline platform, which is already being used successfully in many countries. The ideas, experience and energy of the easySolution team will contribute to the greatest possible customer benefit and enhance the Magicline. "Through the merger, we can now push the development of our platform even further with the two best teams in the industry," Hanelt continues.
Previous managing director of easySolution, Andreas Lintner, is leaving the company and wants to focus on value creation in other sectors in the future. "I would like to thank easySolution for many years and I am extremely proud of the team's great performance. With Sport Alliance, they have found the best possible home for their future," says the outgoing managing director.
The press release is available online here: https://blog.magicline.com/en/easysolution-and-magicline-join-forces/