Magicline and ClubPlanner enter strategic cooperation: customers benefit from seamless integration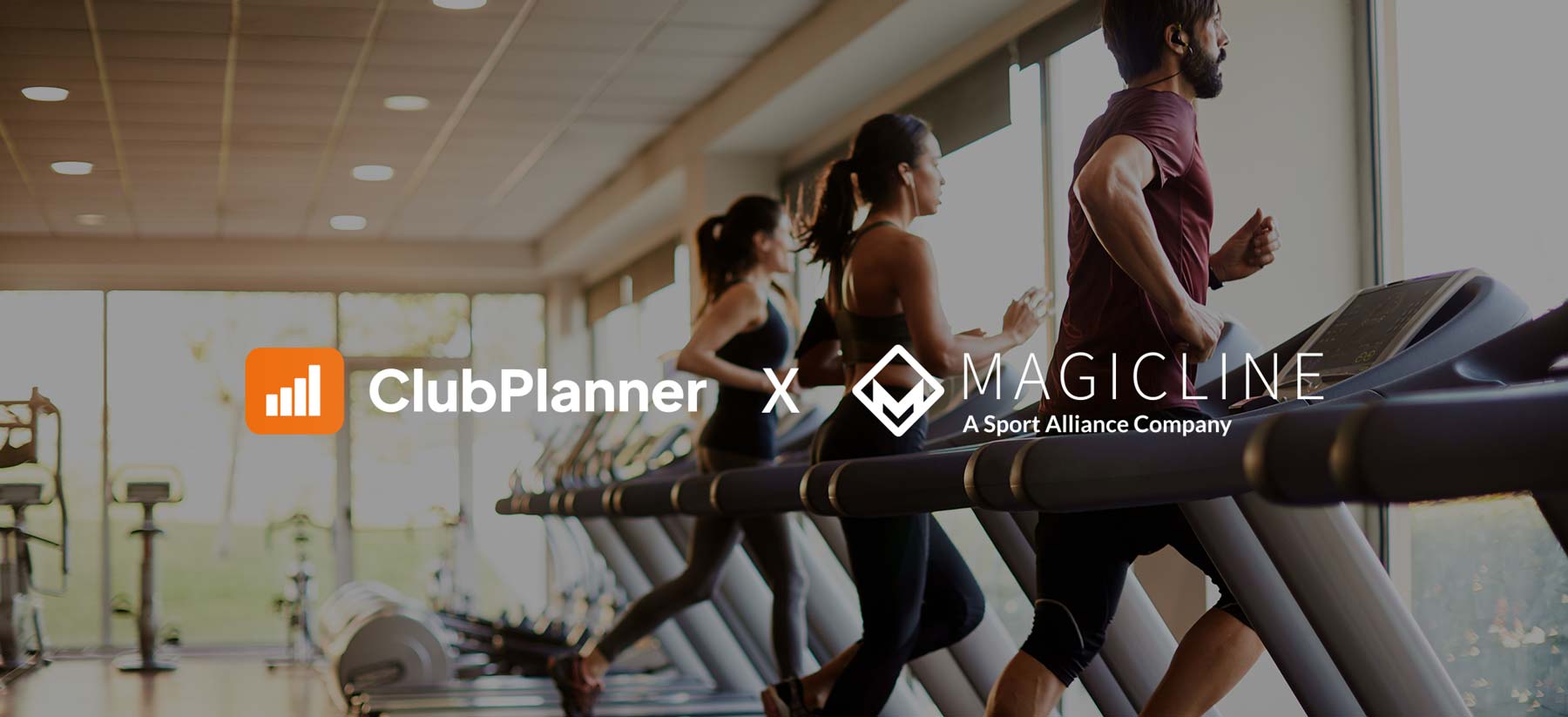 Magicline, Europe's leading cloud-based software solution for fitness studios, is pleased to announce its partnership with ClubPlanner.
This new cooperation enables studios to take advantage of ClubPlanner's Open API integration and manage their daily business more efficiently.
ClubPlanner is a web-based solution that helps studios increase customer retention, manage their leads and increase average revenue per customer. With detailed reporting and a real-time dashboard, studios can be more effective and proactive.
The seamless integration between Magicline and ClubPlanner saves time for studio owners and staff by eliminating duplication of efforts. Leads are automatically transferred and check-ins and customer information flow smoothly into ClubPlanner.
"The cooperation with Magicline allows for targeted customer retention strategies, including automated messaging, specific tasks for staff to perform to retain customers, and re-engagement strategies for customers who have canceled. The common goal is to gain more customers and lose fewer," says Peter van der Kwaak, CEO from ClubPlanner.
Daniel Wischer (CPO) from Magicline adds: "We are delighted to join forces with ClubPlanner and set new standards in the fitness industry together. The cooperation opens up exciting opportunities for our customers and promises an exciting future for gyms worldwide."
The integration is available now in multiple languages covering Benelux, Italy, France, Germany, Spain & the UK. More information on the integration and activation can be found on the Magicline Marketplace: https://marketplace.magicline.com/en/clubplanner