Magicline and myFitApp announce strategic partnership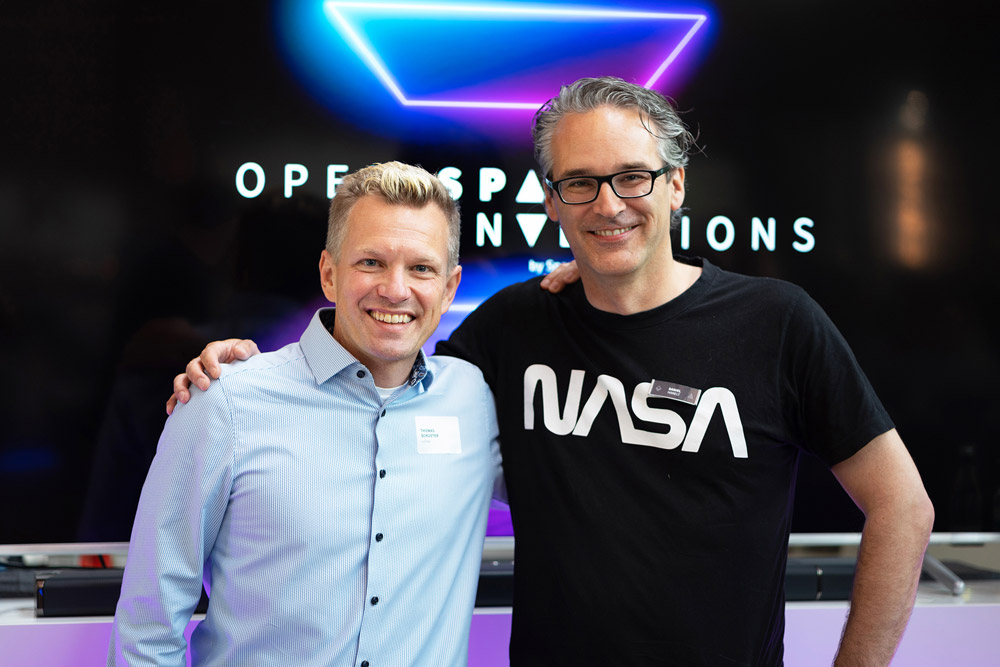 Combined solution opens up new marketing opportunities for studio operators
Magicline and myFitApp today entered into an international strategic partnership to closely integrate their products and work together to jointly create new solutions for customers.
The unique bi-directional integration of their platforms will enable gym operators to leverage the strengths of both companies to deliver a great hybrid member experience inside and outside the gym.
Through this partnership, operators can create a fast, easy studio app tailored to their needs with a customised user experience, branding and rich functionality. They can design their studio app according to their own business requirements and connect it to Magicline.   "We are pleased to have found another partner in myFitApp to further drive our open platform strategy 'Open SPACE'. This creates an open ecosystem where customers have freedom of choice regarding the solutions they use, such as myFitApp or our MySports app," commented Daniel Hanelt, CEO of Magicline.   The open approaches of both companies is leading to great synergies for innovative collaboration. Members who sign up in the myFitApp can book classes, manage their membership and add new subscriptions. They can also refer friends and guests or sign a membership contract directly.   "The digital member experience and effective digital marketing have become essential to the success of fitness centres," said Thomas Schuster, CEO of myFitApp. "We are very excited about the partnership and look forward to driving the digitisation of gyms with our combined solution."

Both companies are exhibiting at Elevate
Both Magicline and myFitApp are exhibiting at this year's Elevate event in London. The event will take place from June 15-16th 2022.   Magicline, Europe's leading gym management software and part of the Sport Alliance umbrella company, will be located at stand H65. Visitors can learn about Magicline's many new features and get a glimpse of what's up next on their product road map. They can also get to know the Open SPACE concept and how Magicline opens up to all industry players such as myFitApp and many more, providing gyms even more opportunities to elevate their business. If you want to book an appointment with Magicline at Elevate, use this link: https://calendly.com/maike-kumstel/meet-magicline-at-elevate   myFitApp will be located at stand G70 at Elevate and will be demonstrating all the rich functionality of its open, interconnected platform, including integrations with all the leading leisure management solutions, unlimited flexibility in branding and customer journey, real-time automated messaging, sophisticated digital fitness, new access control functionality and much more.