Sport Alliance launches Magicline in France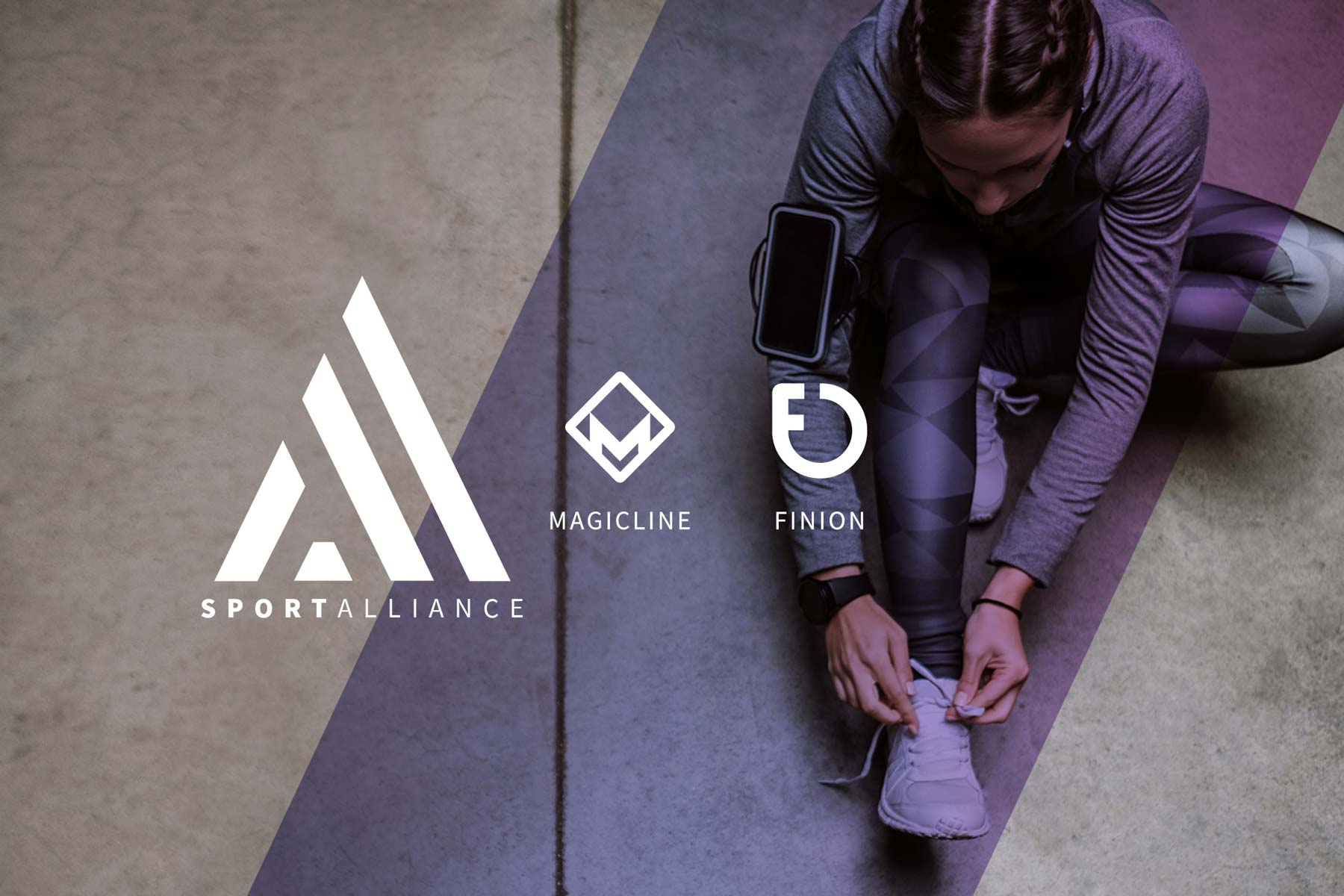 The Sport Alliance Group is expanding into France. From now on, fitness studio operators can use a French version of the studio software "Magicline".
After the Hamburg-based software company already successfully launched in Spain last year, France is the next country to follow. Lucas Lefevre is the contact person and responsible for the market entry.
Last year, Sport Alliance announced its global expansion with Spain to launch Magicline as the first international country. The next country to follow is France, where the first fitness and sports providers are now already using Magicline as their management software. "France is one of the top three fitness countries in Europe with over six million gym members. It was our heart's desire to be able to offer Magicline here," says Lucas Lefevre, International Business Manager at Sport Alliance. A native Frenchman, Lefevre joined the company in early 2020 and has been planning the market entry since then.
RSG Group and M.A.N.D.U. are among the first customers
Among the first customers in France are the RSG Group and EMS chain M.A.N.D.U. "Of course, we are talking to many other studio operators in France. But we are happy that we are already present in the market with well-known partners," says Lefevre. M.A.N.D.U. Managing Director Philipp Kaufmann and franchisor for France, Kai Axamit, are also pleased about the expansion: "Thanks to digitalization, that we are building on a comprehensive, secure and scalable base with Magicline, we can take the next development steps with M.A.N.D.U. in one of the most important markets in Europe, namely France."
Other countries to follow
The entry into France does not mark the end of Sport Alliance's expansion. Italy, the BeNeLux countries and Great Britain are already on the starting blocks.