Sport Alliance launches Magicline worldwide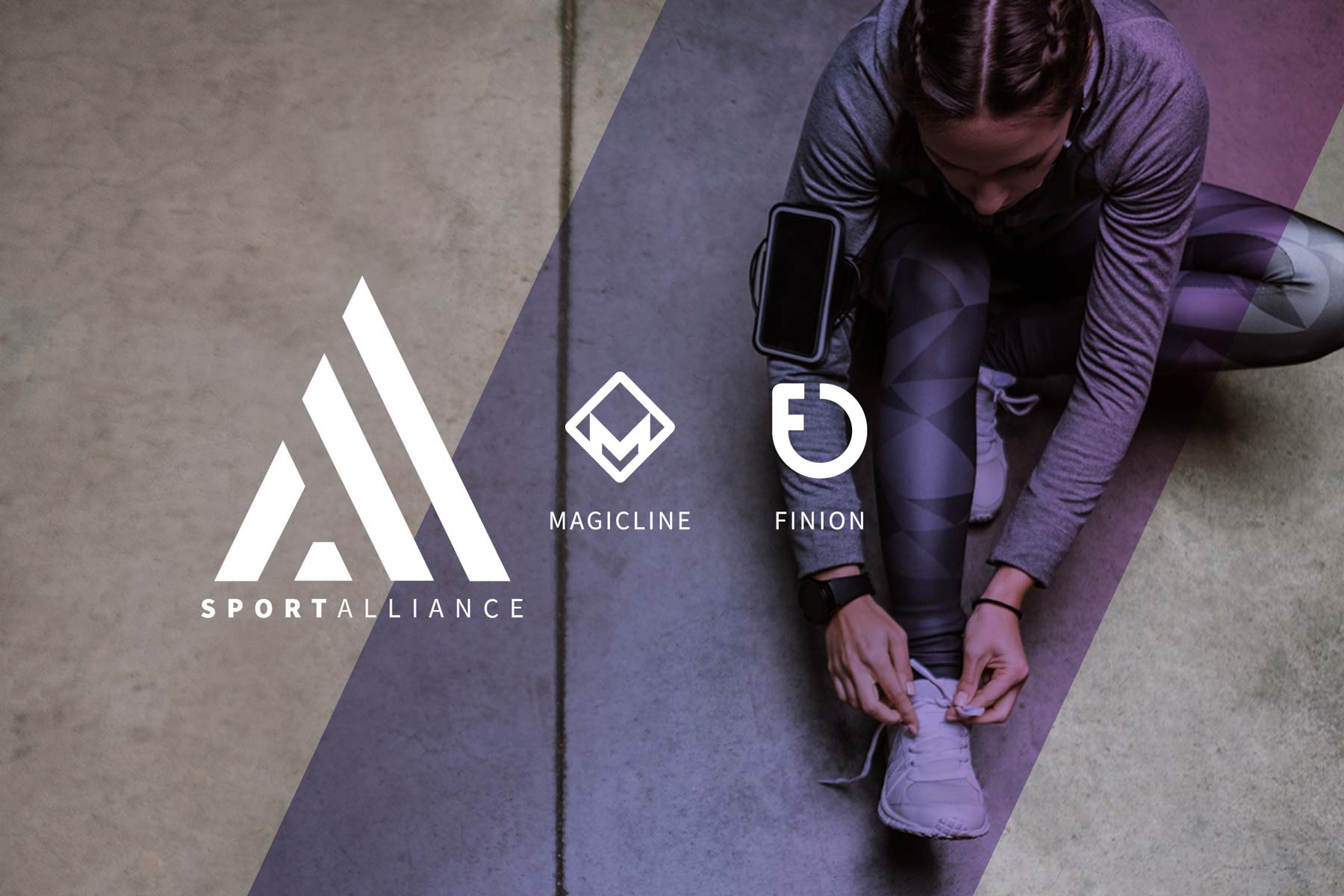 The Sport Alliance Group is now global. From today on, operators can use an English version of the gym management software "Magicline" worldwide.
The German based leader in gym software already successfully launched in several European countries such as Spain, France and Italy.
Now the company continues the success story on a global scale with Maike Kumstel as the responsible Business Development Manager.
Last year, Sport Alliance announced its global expansion with Spain to launch Magicline as the first international country. Operators in France and Italy have been using Magicline for a few months now as well. Today, Sport Alliance is taking the next step by making the software available in all English-speaking countries. "As a successful software provider on the European market, we would now like to help gym operators worldwide with the digitalization of their fitness and sports facilities.", says Sport Alliance CEO Daniel Hanelt.
RSG Group among the first customers
One of the first gyms to use the global Magicline version is RSG Group's JOHN REED club in London, UK. Sport Alliance's digital eco-system has been a co-driver in RSG Group's race to become the worlds largest fitness operator. All RSG studios in Europe run successfully on Magicline. The next big milestone for the global number 1 in fitness is a JOHN REED Fitness Music Club in London – that will be running on Magicline's fuel as well.
Maike Kumstel stresses that "The strong partnership with a global player like RSG gives us the opportunity to develop an innovative flagship with our software and to set a benchmark in a new country. But we also work with small independent studios that are future- oriented, ambitious and keen to scale up with us already. Our mission is to accelerate the gyms' businesses by digitalization. Our ultimate goal is to revolutionize the fitness industry with our customers globally".
Sandra Schmid, owner of the independent studio "Circle of gym" in Saint Peter's, Canada for example appreciates the support of Magicline: "Whenever there are questions, they are answered immediately or changed directly in the system.
You have the feeling that the Magicline support is standing right next to you and knows what you need here in Canada for a smooth data flow. We are happy to have Magicline by our side".
Special launch offer
With the global launch comes a very special deal for the first 50 new international customers. International operators can use Magicline at no costs for a full year and with a 50% discount in the second year when signing up for a 2- year Magicline license. With this offer, Sport Alliance wants to give back to the industry after very challenging times and allow a strong bounce back with digital solutions for future years. You can find more information about the global launch and the international plans in an interview with Maike Kumstel on the Magicline blog.