Survey on gender diversity and equity in the fitness industry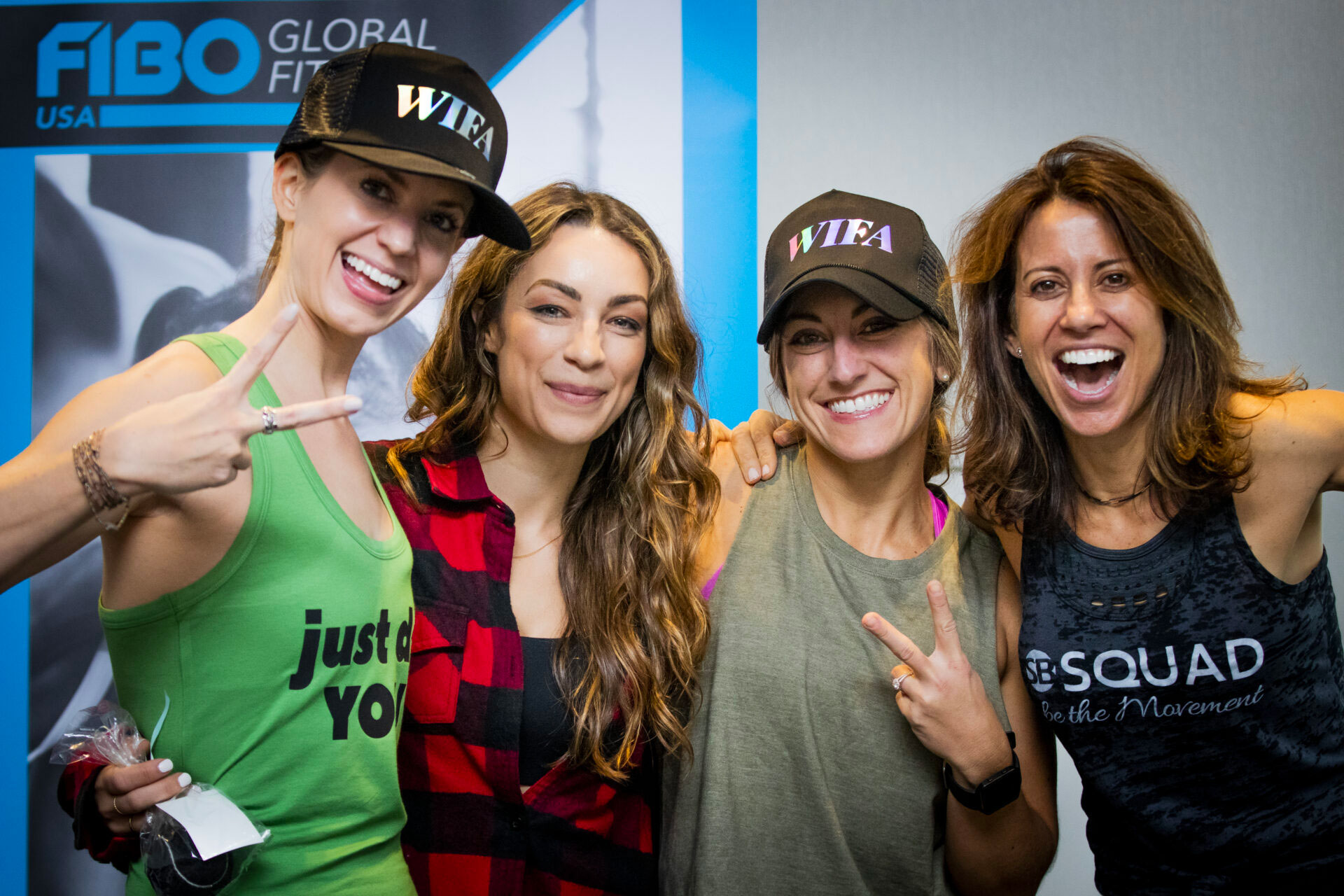 Hamburg-based software company Sport Alliance, together with the Women in Fitness Association (WIFA), are calling all fitness industry experts to participate in a first of its kind survey.
The aim is to collect important information about the current status of gender diversity, equity, equality and inclusion in the fitness industry. The results are to be published in the second quarter of 2022.
Society is undergoing a major transformation, and the fitness industry is also making its contribution. Sustainability and a healthy lifestyle are more in vogue than ever before. While the fitness industry is increasingly positioning itself as a health provider, other socially relevant topics are not so much addressed in the industry. This includes gender diversity and equity.
"Gender equality and an open approach to the issue is now more than ever a relevant part of our modern civil society. With our survey, we want to shed more light and raise awareness of this issue," says Artur Jagiello, Head of Marketing & Communications at Sport Alliance.
Take the survey and make a difference
The Hamburg-based software provider and WIFA are therefore jointly calling all employees in the fitness industry to take part in the survey on gender diversity and equality. The aim is to identify and analyze previously unrecognized problems. The findings will then be summarized and actionable recommendations for the fitness industry developed in order to take proactive steps to progress in these areas and strengthen the image of the global fitness industry.
Participation in the survey is anonymous, free of charge and requires little time. Anyone who is employed in the fitness industry can participate. Regardless of age, gender or position. The results of the survey will be published in an initial white paper in the second quarter of 2022. 
"The study on gender diversity and equity in the fitness industry is intended to remain a living project. We will not close it after the initial distribution round, but will continuously collect data to monitor developments. Every voice counts and we welcome everyone to contribute to this important issue," said Jennifer Halsall-de Wit, Chief Operating Officer at WIFA.
Take the survey here: https://sportalliance.typeform.com/fitnessDEI