'Right in the thick of things, not just being there' is the motto in our Product, Engineering & Data department. Here, you will work directly on the software and/or app with your own area of responsibility. You will supervise your ideas for features from their conception to the point they go live.
Tech Stack
Take a look at what technology services we use for our work. Of course, you don't have to master all of the skills.
Spring

Hibernate

mockito

PostgreSQL

MySQL

RabbitMQ

Elastic Search

JavaScript

TypeScript

Mobx

Jest

REST

OAuth

Unit-Tests

GUI-Tests

Marionettejs

React JS
Opinions from the team
In order for you to be able to get a better impression of things, we asked your future teammates for a few personal insights.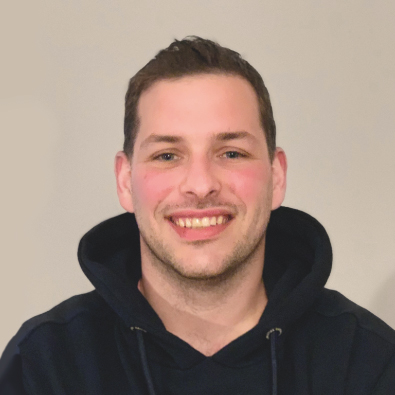 "Building the basis for digitalisation of the fitness industry and, at the same time, helping our customers grow allows me and the entire team to give our best every day."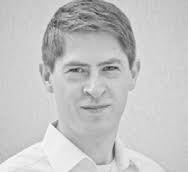 "We have invested a great deal in order to provide a stable foundation for our platform, based on the latest technologies, that will sustainably support the strong growth of our business models. We will continue to adhere to this strategy in the future."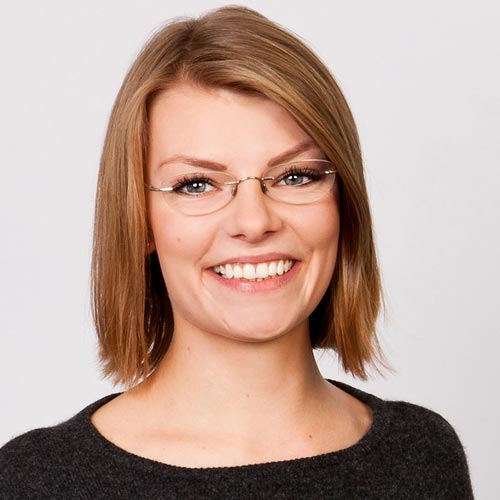 "The speed and flexibility with which we implement important features for the fitness industry is simply unbeatable. It's amazing to work in a team where everyone supports each other while, at the same time, never losing sight of the fun side of the work."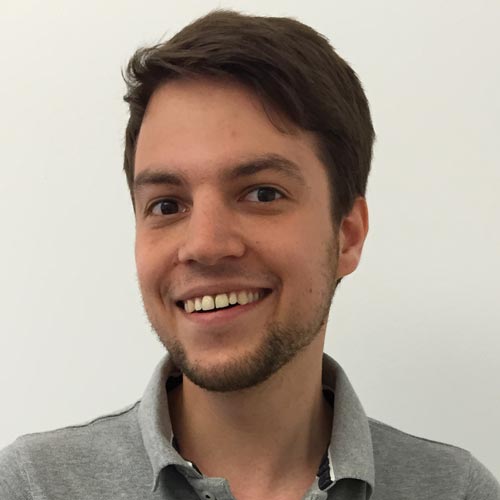 "Digitalising the fitness industry together with a great passion for modern technology and always finding agile and smart solutions for this motivates me again and again every day, even after many years."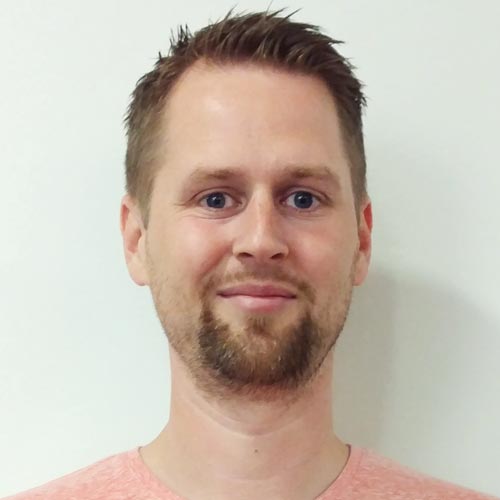 "It's just fun to develop exciting features for the sports industry in cross-functional teams. We can independently choose technologies and processes for this and use state-of-the-art development tools and hardware. And we do all that with a great team spirit throughout the entire company!"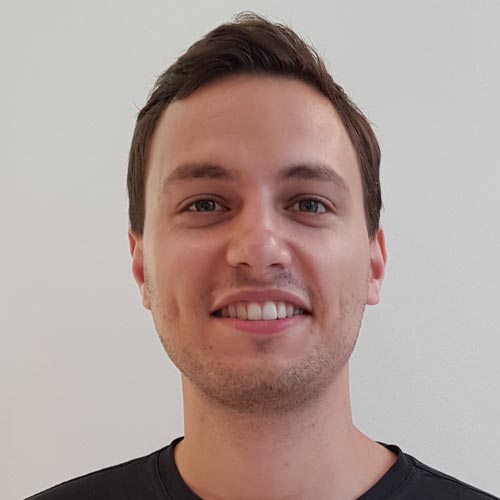 "If you want to improve something and get involved, no obstacles are put in your way here. Everyone always has a friendly ear for you, and you learn something new every day."