We equip gyms not only with software, but also with all the other products that make their daily work easier and reduce costs. We bundle a wide variety of processes in our E-Commerce department, from order processing, intensive customer care and the technical development of our B2B platform to shop management and the logistics to carry it all out. We, therefore, act as an all-in-all purchasing solution for our customers.
Opinions from the team
In order for you to be able to get a better impression of things, we asked your future teammates for a few personal insights.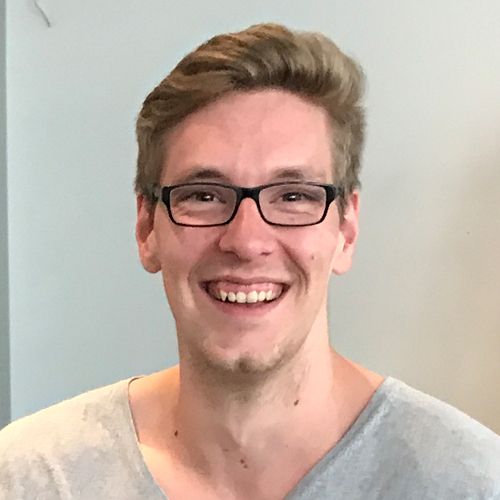 "Digitalising the purchasing of an entire market is incredibly exciting and challenging, and it involves opportunities that you don't get that often. The combination of challenges, team cohesion and then also our vision "more sports" motivates us to give our all every day so that we can to do the best for our customers. The last few years have been exciting, and the next few years will be even more exciting!"