Are you looking for an apprenticeship or a traineeship? As a working student, would you like to gain some initial experience in a certain area?
We are always looking for active support in all areas. You can find all our vacancies for apprenticeships, trainees and working students below.
We're not looking for what you've got to offer at the moment? Then get in touch with Louisa. Let's have a conversation about which department is interesting for you, what you want to learn and what you want from your employer.
Opinions from the team
In order for you to be able to get a better impression of things, we asked your future teammates for a few personal insights.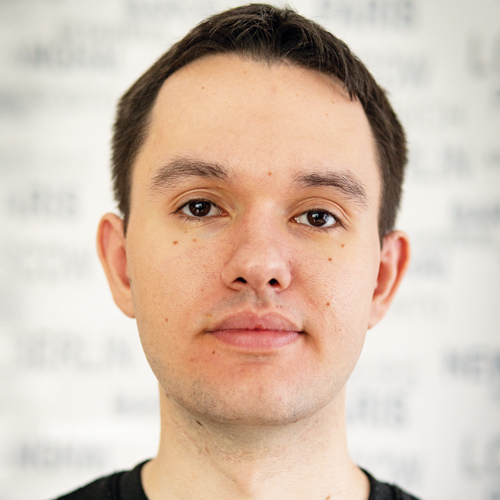 "For me as a working student, Sport Alliance is the perfect place to develop my personal skills. It gives me great pleasure to be involved in the digitalisation of the fitness industry and to be part of a corporate vision that is focused on the future."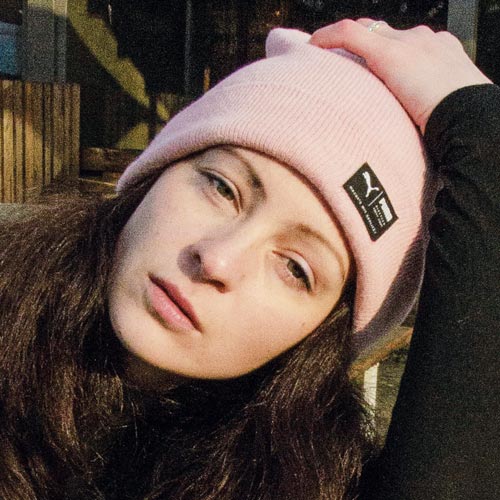 "For me, Sport Alliance is not only a world class leader in the fitness industry, but also a very people-centric company. There are endless opportunities for development here, and the whole atmosphere inspires us to grow together. Getting the opportunity to work with such talented people is a win."